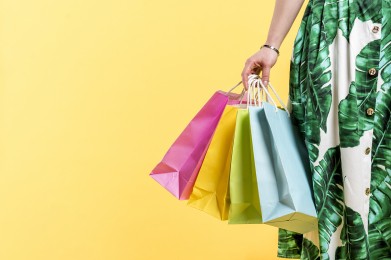 From clothing to homemade goods, Broussard Commons is your destination for local shopping.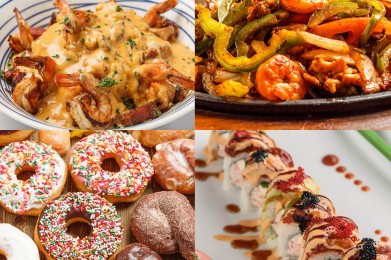 Find delicious eats and treats right in Broussard! Come enjoy the dining experience.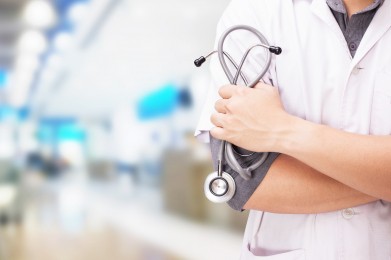 Taking care of your health is easy with many healthcare professionals in reach.
The Market at Broussard Commons
The Market is Broussard's indoor marketplace where we feature homemade goods and crafts from local vendors. Come explore what's available in our air-conditioned space. Open every Saturday!